Reading Paulo Freire's Pedagogy of the Oppressed
Paulo Freire's classic work explored in six sessions, including live seminars
Paulo Freire's Pedagogy of the Oppressed has been a key text for those working for social change. Yet many find it difficult to understand how to apply Freire's approach in their own context.

This course focuses specifically on Pedagogy of the Oppressed, seeking to understand it in the original context, studying the individual chapters, and asking how it can be relevant to us today.

The course includes live online sessions over a period of six weeks, along with supporting material and opportunities for reflection.

Topics
What was the context that inspired the writing of Pedagogy of the Oppressed?

What is the relationship between education and politics, and how does this impact on our teaching and learning?

What does Freire mean by humanization? Why is it so central to his approach?

How does oprression become internalized? What does this mean for our experience?

What does the educational process look like? How can we redefine education?

What does Freire's understanding of power and dialogue tell us about current issues around democracy?

Is 'protest' always the best action, or can there be more effective approaches? How can we be more strategic in working for social change?

What is the relevance of Freire's work to us in our own situation? How do we reinvent Freire for our context?
Early Registration Offer
Register now and get 50% off the normal price of this course. This offer is limited to the first fifty registrants only.
The first session of the course becomes available from June 5, 2023. The first live seminar is on June 11, 2023 at 4:00 pm (UK/London).
Duration
You will be registered for 3 months from the start of the course. The minimum time necessary to complete the course is 3 months.
Course Delivery
Course materials such as videos, readings and tasks will be released over the period of your enrollment. The course includes live online seminars, and you should make yourself aware of the dates and times of seminars.
Course Certificate
You will receive a certificate upon successful completion of the course.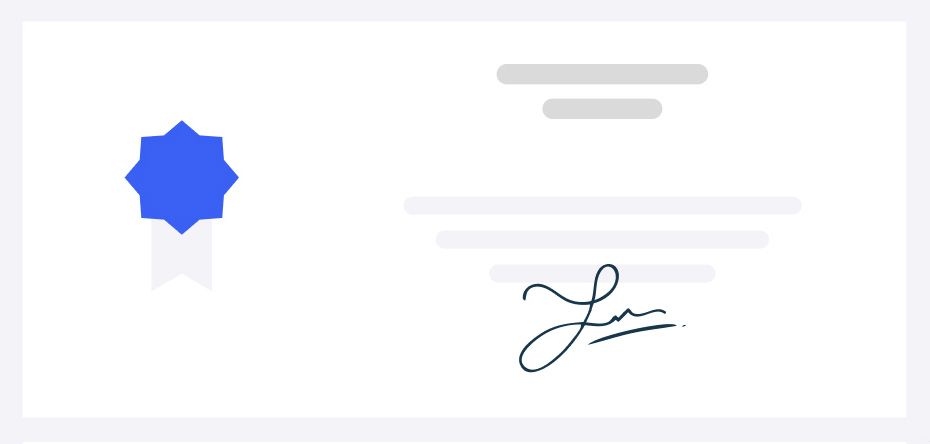 INTERESTED?
Sign up for this course and become
part of our learning community
Get email updates
Stay updated | Stay current | Stay connected
Frequently asked questions
Can I view the course material without participating in the live seminars?
In theory you can, but we would not recommend it. You will get far more out of the course if you are able to participate in the live seminars. A live seminar does not mean that you have to speak or go on camera, and you can submit comments or questions by simply sending a message within the seminar.
How long does the course take?
The sessions open up weekly, with a live seminar at the end of each week. Apart from the introductory material, there are six main sessions, thus the course extends over six weeks once the live seminars start. We give you three months' registration in order to make sure that you have plenty of time.
What do I need to do for the course certificate?
You simply need to participate in each session of the course. We do ask you to undertake some reflection on the material, but it is not graded.
Do I get feedback during the course?
Yes, you are able to engage with tutors and you will receive help and feedback where needed. We would also encourage you to engage with other learners on the course.
Course Categories
University Degrees

(UCLan)
Pilot Courses
Online Courses